Gropal Application News & On-going trials

We follow Teoh in South East Asia as he gathers results from new and on-going trials on GroPal usage in the region. As per other usages and scenarios, GroPal have proven to improve both quality and quantity of yield. See the results for yourselves below...
Stevia Plantation in Chiangrai, Thailand. April 2010-12
Applied Gropal on young saplings that didn't seem to be healthy. 2 weeks later, the young plants are healthy looking good while control plot is still weak. I'm using it now for the whole plantation. Foliar-spray every 3 weeks. I use 1 part Gropal to 800 part water for spraying on the leaves with a bit of run-off to the ground. Astounding results with record breaking 'Rep. A' reading.
Paddy Plantation in Mae Ka Chan, Thailand. Nov 2011 - 2012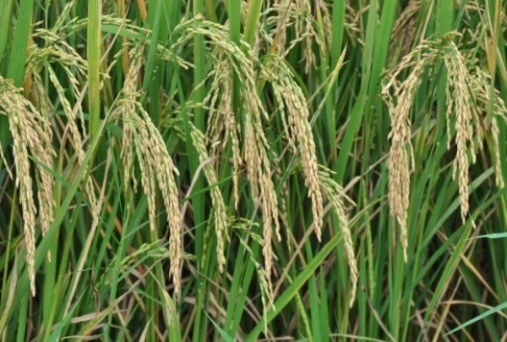 I applied Gropal only once 1/3 into the season's plantings. Applying 1 liter per acre. Got 30% more yield! Took some pix to show that the paddy don't have stem collapse.
Paddy Farmer's Cooperative in Chiang Rai District is now using on trial plots. Results show an average increase of 20% harvest – June 2012
Tapioca Plantation in Chiang Mai, Thailand. April 2011 - 2012
Mixed Gropal into organic compost at 1 liter per ton of compost, applied before planting. At 7 mths. - the plants was about 8 ft tall resulting with in a 50% yield increase at harvest!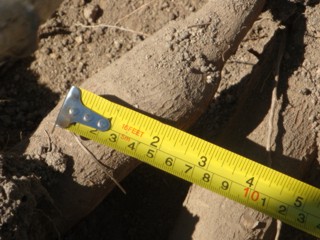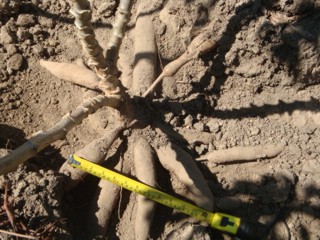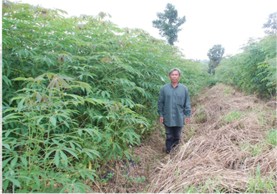 Oil Palm Smallholders in Sedili, Johore, Malaysia. Feb 2011 – 2012
I mixed Gropal into organic compost at 1 liter to 1 ton compost. I applied mid season by scattering the compost around the circumference of trees including watering with Gropal mix, once.1 liter for 1 acre.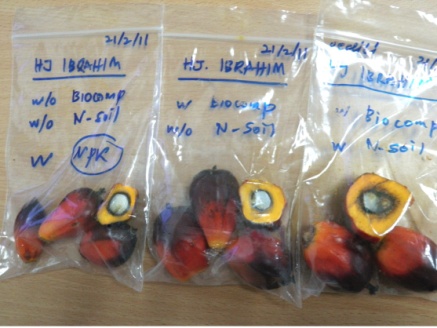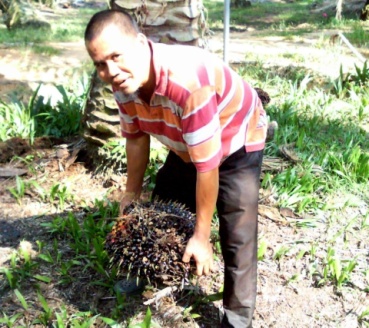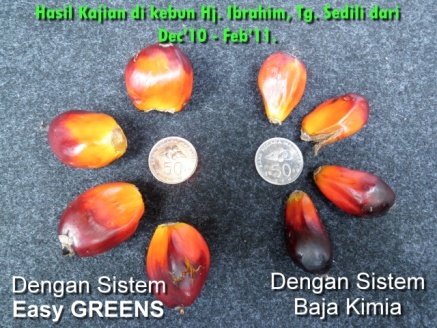 8 out-of 10 'Male' plants started to bear fruits. 800 kg yield per acre increased to 1400 kg. Approximate 30% increase from first harvest. Subsequent harvest with Gropal usage yielded 50% increase in harvest compared to pre- Gropal usage.
Chilly Plantation near Mae Ka Chan, Chiang Rai, Thailand 2011-12
Prepared the beds with mix of Gropal Compost. Foliar spay mix of 1:1000 ratio during 2/3 into the first harvest. Very healthy and tall.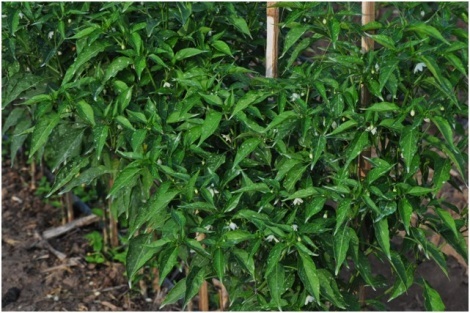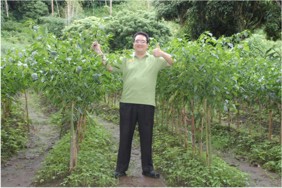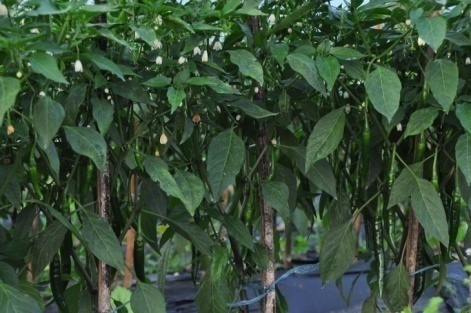 Paddy Planting in Sekinchan, Selangor, Malaysia 2013
1/3 into the planting season,100ml of Gropal mixed into 1 tank (20 ltrs) for foliar spray. 2nd & 3rd application after 5 days. My usual fertilizer was used according to schedule. Last season's harvest was 9 tons/ha which is already high for this district. The other district only yielded about 4.5 tons/ha.

This round I got 10 tons!. An increased of 11%. I will try to increase usage of Gropal to 200ml per tank.
Don't wait... Join these success stories and try GroPAL your self NOW!!!